ELLE licensees started to increase brand visibility & traffic with lots of marketing initiatives.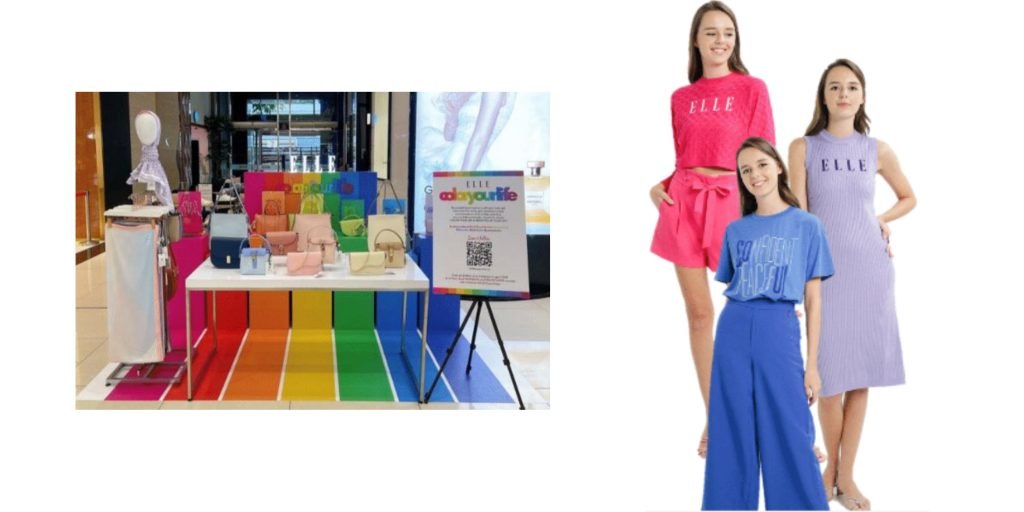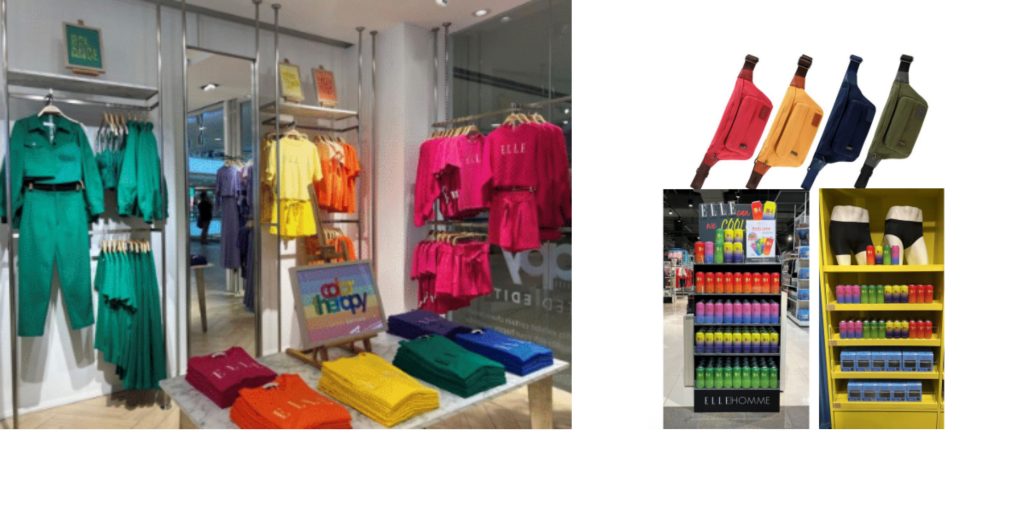 Thaïland
3 days Wellness Event
Hosted by Peninsula Bangkok
ELLE Active Glove and ELLE Swimwear
Was a part of activities to brighten up the fitness lifestyle collection​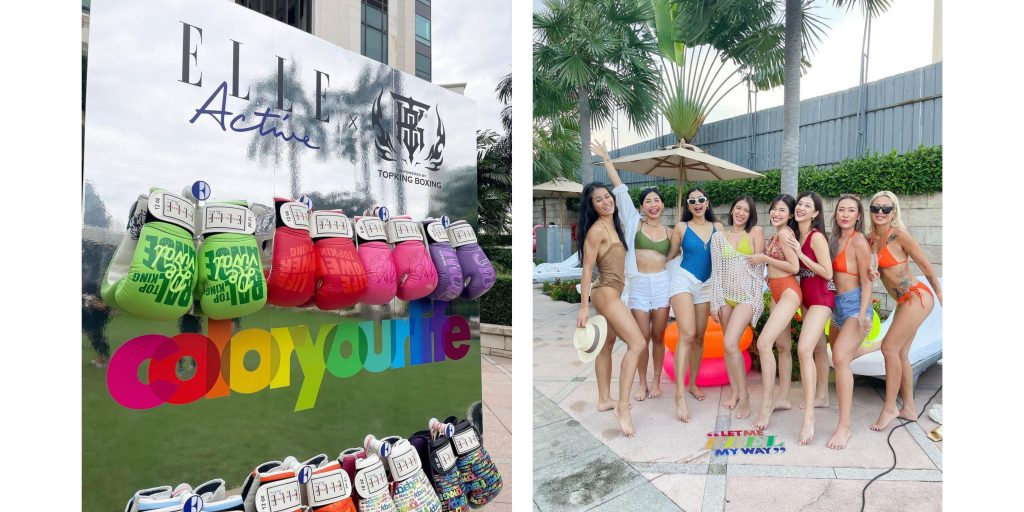 China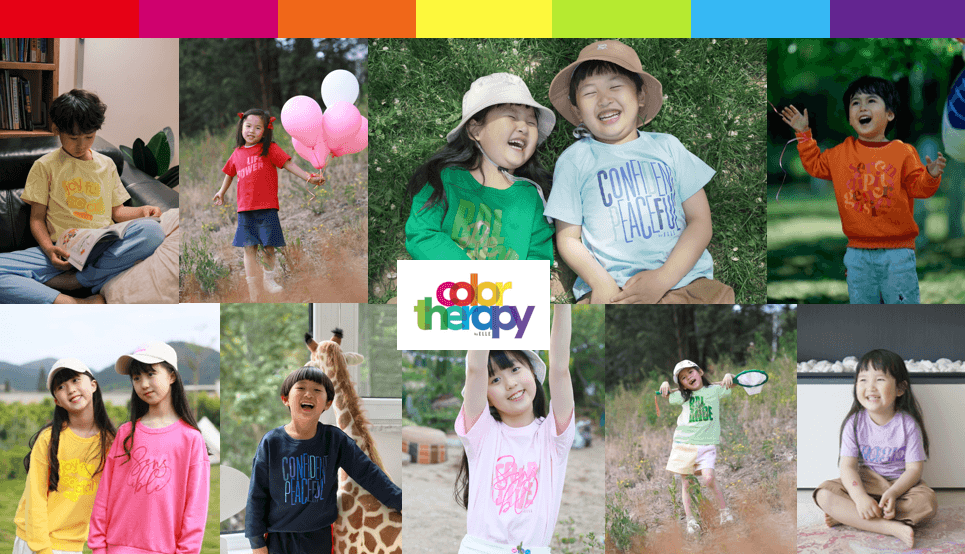 ELLE team has the pleasure to present the new Colortherapy kids collection. Through this new range you will find the playful, joyful and spontaneous spirit of children.
Join us on Instagram 🥰